Today EA SPORTS released the 2nd of 7 Playbook videos that details the changes to Gameplay.  If you've read my Gameplay Preview then you know that there has been some significance changes to how the game plays.  New Trajectory, Playaction Abort, New QB dropbacks and more will all be new to the game when you first take a snap.
In this second playbook Mark Schlereth talks with Larry Richart about gameplay in Madden NFL 13 and specifically Trajectory, QB Release Angles, Playaction, WR Control and Defense.
I can't stress how much I'm looking forward to using the playaction pass this year especially since I can abort it at anytime.  I can finally perform one without getting sacked everytime.
Check out the Gameplay Part 1 Video Playbook: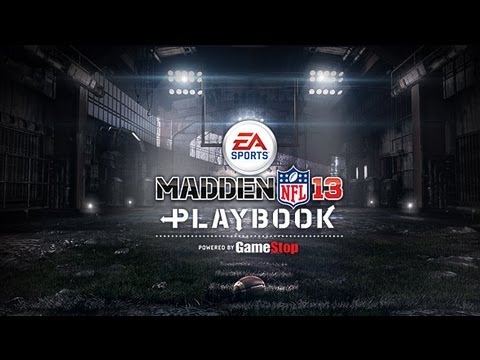 Make sure you keep it locked here as I'll have more Gameplay thoughts next week.