Madden 16
Published on May 18th, 2015 | by Shopmaster
0
Odell Beckham Jr. wins the Madden 16 Cover Vote
Like I predicted on my weekly podcast Game Changers Radio, Odell Beckham, Jr. wins the Madden 16 Cover Vote over New England Patriot's TE Rob Gronkowski.  I felt like it was a shoe in that OBJ would win it with the focus of the new features being 'Battle for Air Supremacy' plus given that the Patriots are going through this 'DeflateGate'.
I've been just dumbfounded by the approach by EA SPORTS on the Madden Cover Vote.  For some reason they wanted to get people involved in the Madden Mobile and Madden Ultimate Team for the initial votes.
Last year voting all done on ESPN with 16 candidates. Finals voting numbers: 661K
This year voting done with only 4 candidates and initial voting done on Madden Mobile and MUT.  Finals voting numbers: 341K
Maybe the numbers are justified if even half of the 341K used MUT and Madden Mobile but to me this is just another way to force people into something they don't want and hence, the Madden 16 Cover Vote never got the traction that it used to.
What are your thoughts?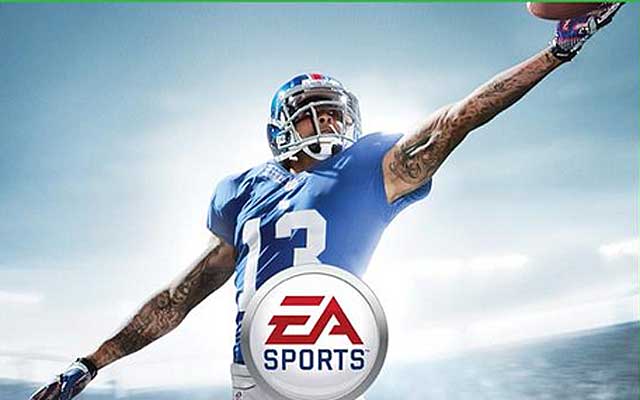 Share and Enjoy