Madden NFL 13 Demo Releases Tuesday, Aug. 14th
After much speculation and thousands of people asking when the demo is coming out, today EA SPORTS announces that it will be available for FREE download Tuesday, August 14th.
Here is the set-up:
Matchup #1 – New York Giants vs. San Fransisco 49ers
Matchup #2 – Seattle Seahawks vs. Washington Redskins
Difficulty: Choose any difficulty setting you like.
Stadiums: Choose any stadium you want.
The Madden NFL 13 demo offers two Play Now matchups. One features the Super Bowl XLVI champion New York Giants visiting the San Francisco 49ers in a rematch of last season's NFC Championship game. The other involves the Seattle Seahawks traveling to the Washington Redskins, who are of course led by rookie QB Robert Griffin III. And before you step onto the field for either of these matchups, you'll get to check out the redesigned pregame presentation. That includes a broadcast TV-inspired segment that features some top players in the upcoming game you're about to play, and is followed by Jim Nantz and Phil Simms in the booth talking about the story of the game.
On the field, you have access to everything that's new in Madden NFL 13. This includes Total Control Passing to accurately place the ball anywhere on the field as the QB; the Ball Hawk mechanic to aggressively play the ball in the air as a defender; play action abort to cancel out of a play action when sensing pressure as a QB; use of Kinect (Xbox 360 only) to control pre-play audibles and adjustments with your voice; and of course the Infinity Engine that brings physics you can feel on every play.
Very excited that I'll be able to play with RGIII up until release.  On the flip side so will everyone else.
EA SPORTS will also be giving away some sweet VIP Kits that include a full game of Madden NFL 13 and some swag in a random drawing.  To enter the drawing, just play the Madden NFL 13 Demo and at the end-game screen tweet it with the hashtag #Madden13Demo
Check out the sneak peek demo videos: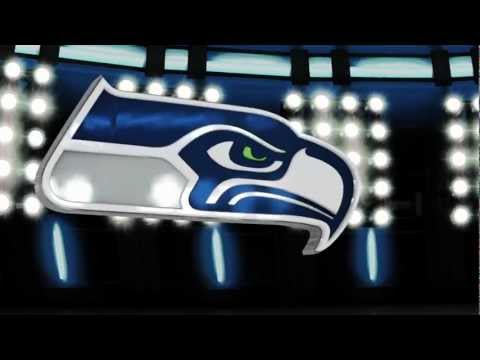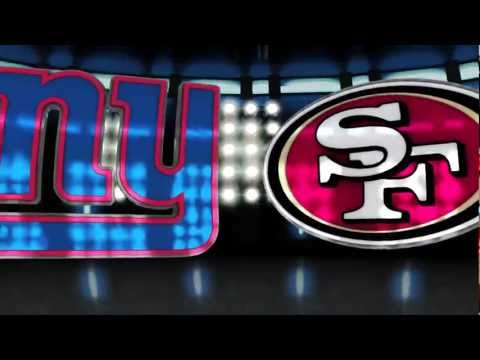 So who else is excited?